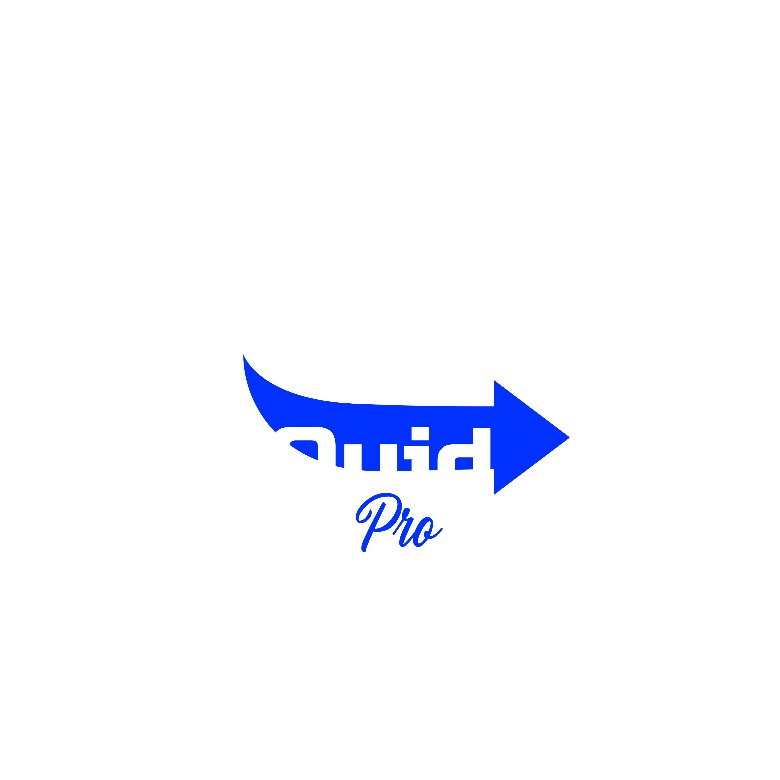 Welcome to Quid Pro Quø. We are former high end progression and hardcore mythic raiders spanning back since classic, and decided that we want a non-toxic, drama free and semi-hardcore raiding guild where we can progress. Our players want to pour the best out of their characters and compete with each other, yet the elitistism is kept out. Our guild is comprised of adults who want to build lasting friendships and down content every patch. We provide an organized and stable environment where every raider strives to excel at their class. We believe it takes a strong core to make a guild continue tier after tier and we have built ours with players who share our goals long term. Here you can find informations about our guild, core raiding roster, players, events, logs etc.
Our Core Progression Team raid nights are Tues-Wed 08:30PM-11:00PM est. We run Heroic raids on Thursdays with guildies, and also an occasional run for normal on the weekends. We also host a Mythic+ Monday night with multiple groups to help get keys finished for the week.
We also have several members who PVP and run old world content. If you are interested in core progression raiding please submit an application.