I said I would have more news, BIG news, and here we are! Land Raiders is now a Liquid Women in Warcraft Approved Guild!! We are now one of many in a wonderful community of like minded guilds spread across a plethora of different servers both US and EU! What does that mean exactly?
This program is intended to uplift and support World of Warcraft Guilds with gender minorities in Leadership positions, to elevate and increase their representation in the game's ecosystem. Liquid Women in Warcraft featured guilds will be given the designation of "LWiW Approved" on Raider.IO and will be featured on Liquid Guild social media and in the LWiW Discord. Well, we've got word we've been approved and us joining the program will be announced on their social media platform and in their Discord for this month's list of new member guilds! In fact, we are already listed in the Discord!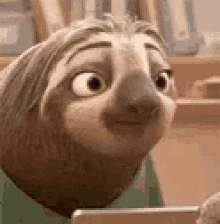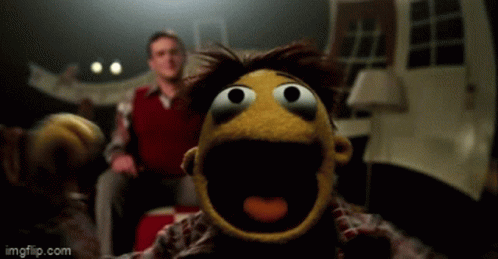 Now this shouldn't change anything in our day to day activities or how we run the guild because, well, we are already awesome and basically had the same guidelines as they require. So don't worry about that. But this will give us more avenues for recruitment, support, and in general give us a more trustworthy presence when we reach out to applicants. Not only that, but it will help us better connect with like minded players. The community itself is a great and inviting place where really great people gather and help each other. I've been a part of their community for a little bit now while we went through the application process, and have nothing but good things to say. Everyone there is great and next time we are short on people or running an event, don't be surprised if you see other featured guild's members crop up to lend a hand or tag along. I encourage everyone to drop into the LWiW Discord server and get acquainted. Like I said there are some truly great people there.

So enjoy our boring old banner while you can! Because soon it will go from this....

...to this!




And as far as bonuses go, that is just plain cool. 😎 (We will also gain the Team Liquid "pony of approval" in our recruitment listings as well!)

I can't say enough about how huge this will be for us and how awesome the people we are joining in the program really are. This is probably the last little bit of news for at a little while so I'll simply end it with - Thank you for being awesome people and making us eligible for such a great program. You make the leadership's job easy (most of the time).